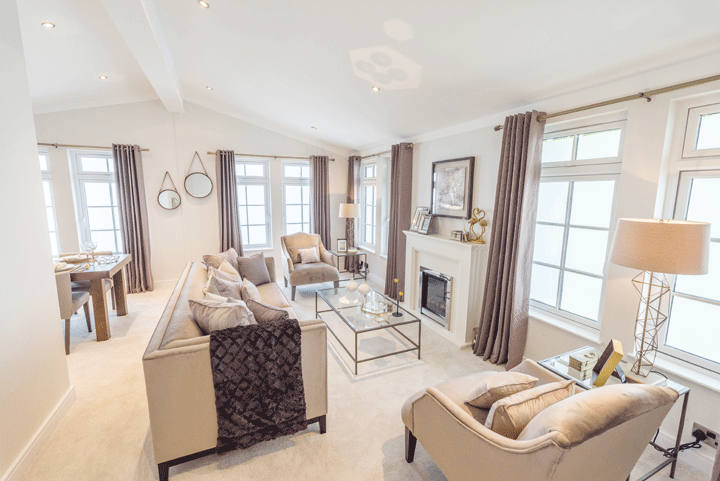 We find out about a website offering the opportunity to advertise park homes and lodges for sale for free!
A new website, specialising in providing a search tool for those hunting a new park home or lodge, is offering site owners and manufacturers the chance to promote homes for sale on its portal for free.
Park Home Search
www.parkhomesearch.co.uk – is a free service to UK park operators and manufacturers, as well as to buyers looking to find their dream park home or lodge.
FREE SERVICE
This service is free to any park owner or manufacturer who will promote Park Home Assist Insurance Services by placing a link on their website and displaying promotional material in offices and show homes.
Benefits of promoting a park home or lodge for sale at www.parkhomesearch.co.uk include: the free promotion of as many new park homes, holiday lodges and available plots as necessary; free promotion of open weekends and shows; free email leads for clients interested in homes; an easy to use uploading and updating system; and the ability to upload park brochures, videos and photos to the website, also for free.
WHAT'S NOT TO LIKE?
● Park Home Search – a new free online service dedicated to connecting buyers and sellers of residential park homes, holiday lodges and plots throughout the UK.
● The site is free for buyers to use, too. There are no registration fees or commission payments and buyers browse the website or sign-up to receive information on parks, lodges or plots in their areas of interest.
● It's set up and run by Park Home Assist – one of the leading insurance providers in the leisure industry – so you know you're in good hands.
● Just place a link on your website to www.parkhomeassist.co.uk and display Park Home Assist's promotional materials in your offices and show homes and the service is free!
HOW IT WORKS
All you need to do is register with www.parkhomesearch.co.uk for your personal log-in details to enable you to access your account. Then simply submit a property, adding a home description and photos, completing the fields on the form. To view and manage your homes, just go to the 'My Properties' tab.
For more information about this service
please call 01604 946 733, email
steve.leech@parkhomesearch.co.uk or visit www.parkhomesearch.co.uk.