Suppliers Directory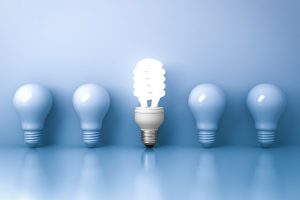 Are you spending too much on your winter fuel bills? Find the service or product you require in our A-Z Energy Saving listing.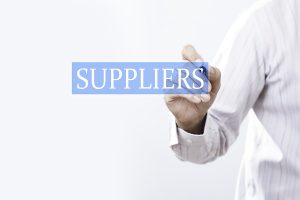 Your essential guide to the best suppliers and service providers in the park home and holiday caravan sector.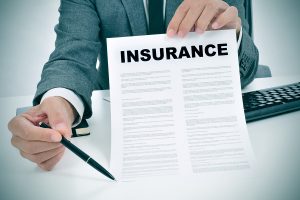 Our A-Z directory is designed to show you the many specialist insurers who can help you to get the perfect insurance cover for your park home or holiday home.