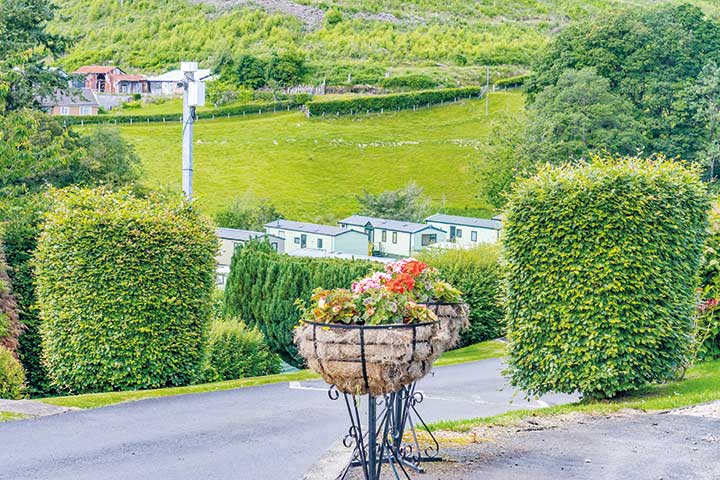 With the coronavirus crisis, many more people are choosing to holiday in the UK, rather than travelling abroad, and self-catering accommodation such as holiday caravans and lodges are seen by some as the safest option.
A consumer survey carried out by online booking company Michael Paul Holidays has come back with some interesting results.
It shows that the vast majority of holidaymakers (85 per cent) are planning to stay closer to home this summer and will opt for self-catering accommodation. Surprisingly, despite the virus threat, these customers won't be prioritising cleanliness!
Following the easing of lockdown, trade experts had predicted a significant shift of priority when booking, with cleanliness predicted to be at the top. However this survey found that only 29 per cent of people plan to rank hygiene as an important factor when choosing somewhere to stay.
Michael Paul, director of Michael Paul Holidays, explained: 'Cleanliness and a commitment to post-Covid safety is, of course, important to this year's bookers, but there is a perception that UK travel is already safer than overseas and it seems many guests think cleanliness and safety will be a given.
'Our survey respondents highlighted an average £1,342 to spend on this year's trip, with many citing financial shortfalls after cancelled trips this year, and a desire to escape the highly populated areas.'
The survey also found that important reasons for booking include the option to cancel with full refund (47 per cent), special offers and discounts (44 per cent), option to postpone (40 per cent) and the ability to get insurance that will cover them in the event of a virus resurgence (34 per cent). In terms of activities that holidaymakers hope to enjoy, focus has shifted to outdoor leisure pursuits that can be done without interaction, including walking (75 per cent), sightseeing (73 per cent), visiting the beach (73 per cent) and exploring the countryside (63 per cent).