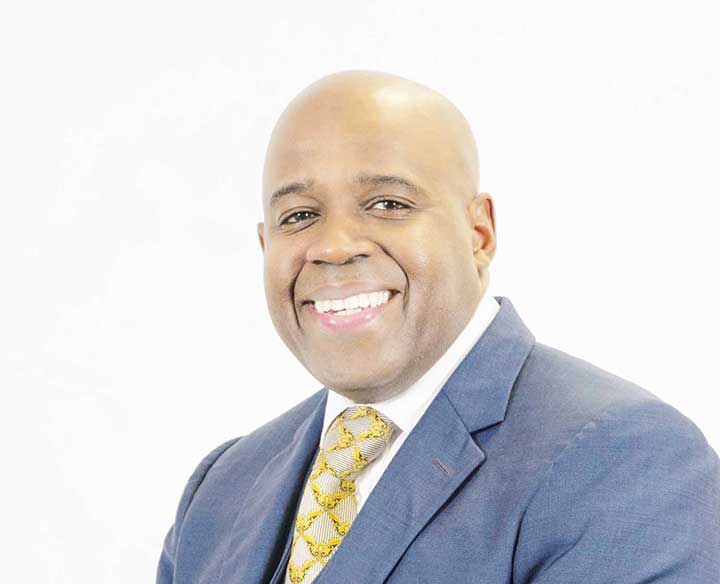 Provider of software solutions to the UK's holiday park sector, Elite Dynamics, has been running a series of free 'webinars', in a bid to make sure holiday parks are best prepared to deal with holiday bookings under the new social-distancing requirements.
The webinars consisted of short demonstrations of the Elite Dynamics software, plus live Q&As and technology advice sessions with the team, led by co-founder Jamaine Campbell.  With social distancing measures on holiday parks becoming the new normal, the Elite Dynamics team educated audiences on how potential obstacles can be overcome by technology.
Jamaine explained: 'From on-park maintenance and housekeeping teams being able to access and sign off jobs remotely using tablets, through to guests bypassing normal reception check-in and using apps to order food and drink, technology has got to be the way forward. Our team live and breathe holiday parks, so our days are spent developing new systems and tools that make life easier for holiday park operators, their staff and their customers. These webinars are our way of introducing our services and showcasing in a short space of time how we can make a positive difference to a parks' overall efficiencies and therefore its bottom line.'
For more information, check out www.elitedynamics.co.uk.
ABOVE: Elite Dynamics' Jamaine Campbell has been leading training seminars to help holiday firms with the changes to bookings and operations