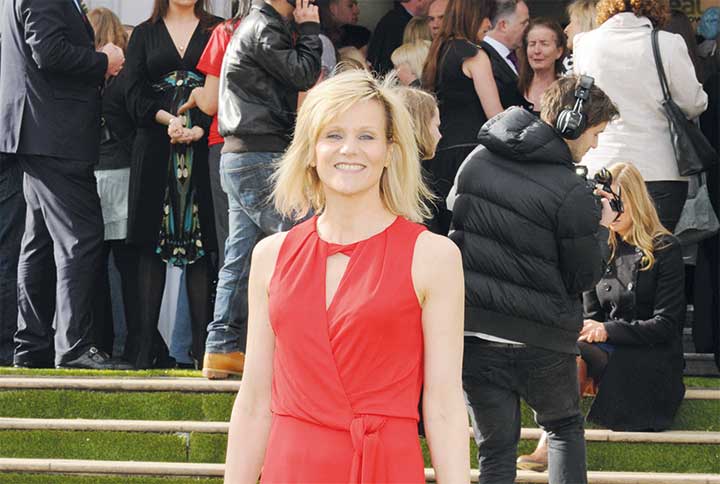 Celebrity interior designer, Linda Barker, has revealed that she is 'excited' by her upcoming involvement in next year's new Lifestyle 2021 event taking place in Shropshire in August…
Linda Barker, with her enormous career in interior design, is excited to be involved with the all-new Lifestyle 2021 event, set to take place from 12 to 15 August at the Telford International Centre next year.
Linda will be at the Live Theatre in Hall 2 where she will share her knowledge from many successful years in the public eye.
She first captured the hearts of the nation with her role in BBC's pioneering show Changing Rooms, which, at it's peak, attracted audiences of more than ten million viewers per episode.
Linda progressed her career as a writer, broadcaster and interior designer being involved in many TV programmes including House Invaders, I'm a Celebrity Get Me Out Of Her, MasterChef, Come Dine with Me, 60 Minute Makeover and Splash!
Lissett Homes recruited Linda in 2018 to put her magic touch to the interior design of its luxury lodge range. Linda is also currently an ambassador for the Used Kitchen Exchange, with ambitions to change the incredibly wasteful way we tend to trash our old kitchens.
Lifestyle 2021 will be an exciting addition to the show calendar.
The hotly anticipated new event is being organised by Presenting Events Ltd. The opportunity to secure a stand for just £250 (plus VAT) has been hugely popular. But, as with all good things, it has to finish at some point! For more information about the event, including booking space, please call 01327 810 121, email info@presentingevents.co.uk or visit the event's website at www.thelifestyleshow.co.uk.