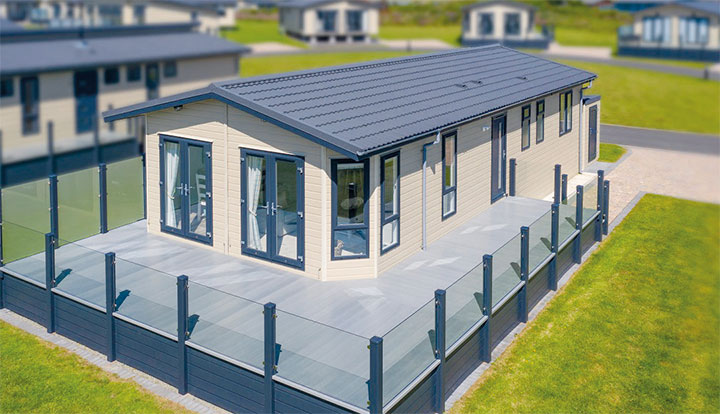 It may have become trendy with young people, thanks to the reality TV programme, but Essex is also a beautiful rural county with plenty of stunning coastline to explore.
Taking advantage of this, Elm Farm Country Park is located in the Tendring Peninsula, with one of the best climates in the country. It's a family operated park with luxurious holiday lodges.
If you want to check it out for yourself, the park is holding an open weekend to promote its luxurious new holiday lodges which are available to buy. The open weekend begins on
21 March at 10am and closes on
22 March at 4pm.
The park's exclusive new development of lodges come with a choice of various designs and layouts, plus private gardens, driveways and hot tub options. The park is 15 minutes from the coast and is pet friendly. Lodge ownership starts from £116,000.
Visit www.elmfarmcountrypark.co.uk for more information.