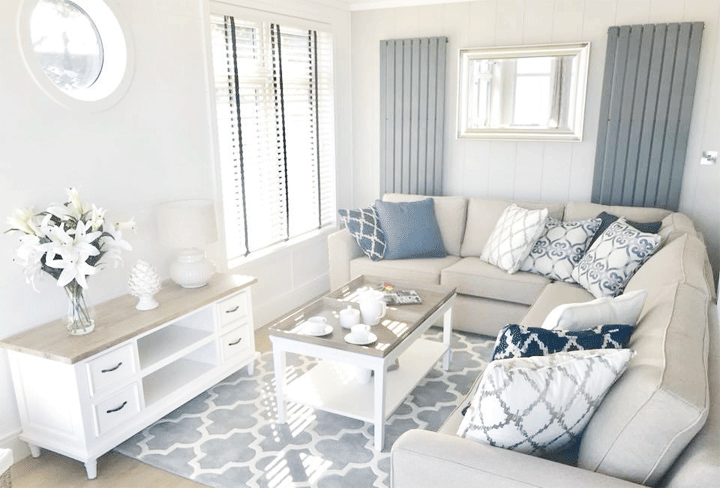 A fun time was had by all, back in early October, when holiday home manufacturer Willerby hosted a holiday home, lodge and park home show, together with Southern Counties Leisure.
Located at Crealy Adventure Park & Resort in Exeter, the exciting show was open to both trade customers and the general public. Visitors were among the first to see the brand new 2019 Willerby range, with a huge variety of brand new holiday homes, lodges and park homes on display.
The show was the first opportunity in the south of England for people to view the brand-new Waverley and Linwood holiday home and take a peek inside the new-look Clearwater lodge. Staff from both SCL and Willerby were on hand to answer any questions, as well as representatives of several parks based across the south-west. With such an array of models and parks to choose from, there was something to suit all tastes and budgets.
There was even the opportunity to enter a free prize draw, with the chance to win one of several family holidays at various locations in the South West.