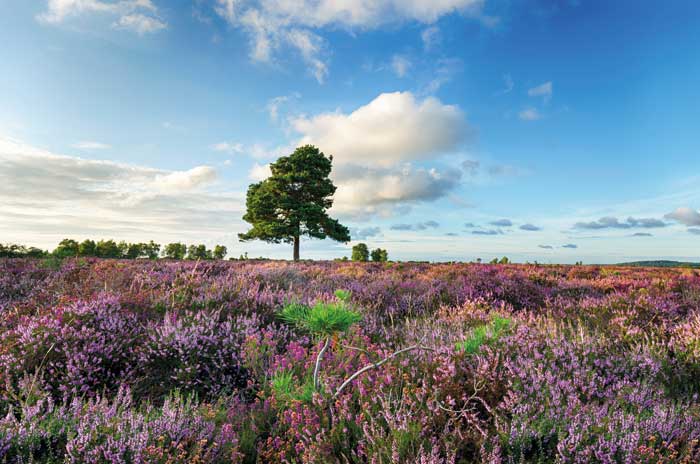 According to a recent survey by UK holiday park operator Away Resorts, a massive 55% of Brits are taking their main holiday at a UK lodge or caravan park this year.
In terms of where Brits will be holidaying, 44% of respondents will be taking their holiday next to the beach, with the majority (60%) saying that the local area influences their decision to book in a certain place. The accommodation was the second most important factor, according to 48% of people, suggesting that the quality of where they'll be staying is just as important as leisure activities, and can sway purchasing decisions, especially since 31% of those who chose accommodation are willing to spend up to £500 per person.
The majority of holidaymakers are willing to travel over four hours to reach their destination and most will be staying for six nights. Over 43% of those having a staycation in 2018 return regularly to the same location.
When asked how much their UK holiday will cost, 32% said they will pay £250 – £500 per person, excluding spending money. With only 14% of respondents saying their UK holiday will cost up to a maximum of £100 per person.
The company behind the survey, Away Resorts, has six holiday resorts in stunning locations throughout the UK. For more information on these, visit their website at: www.awayresorts.co.uk