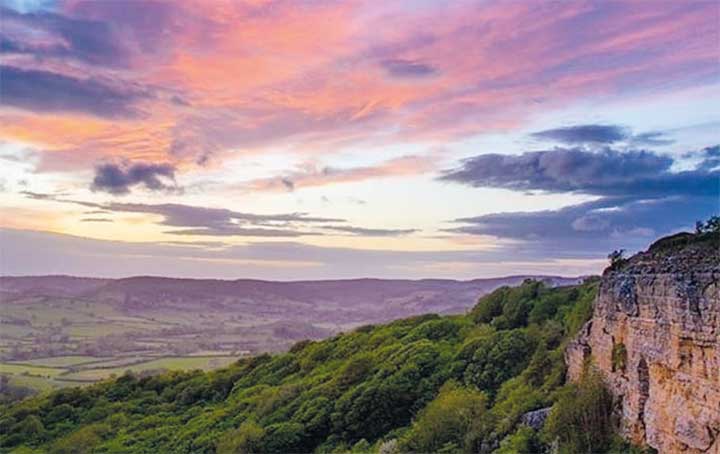 Data from new internet research has revealed the top ten most Instagrammed staycation locations…
Due to Covid-19's impact on the travel industry, it's no surprise to see a 156 per cent increase for the search term 'UK staycation' compared to this time last year.
With Britain already seeing warmer weather and lockdown rules easing up, we're bound to see many Brits travel up and down the UK in search for the perfect caravan holiday spot.
LOCATION HASHTAGS
With that in mind, caravan insurance provider Safeguard has analysed Instagram's location hashtags to reveal the nation's favourite UK staycation hotspots.
Safeguard has combined this social media insight with Accu Weather – weather data to highlight which location is best to visit if warm weather is a high priority on someone's list.
The suggested caravan and camping sites for each location have been contacted and verified for opening in early July, depending on the progress and circumstances of Covid-19.
Safeguard searched all the top UK holiday park locations using Instagram hashtags, to see which location was most popular based on the number of posts. These results then revealed the most popular ten locations.
ABOUT SAFEGUARD
Safeguard provides a range of insurance products to suit the needs of caravan and motorhome enthusiasts, covering motorhomes, caravans, static caravans and park homes. For more information, please visit
www.safeguarduk.co.uk.