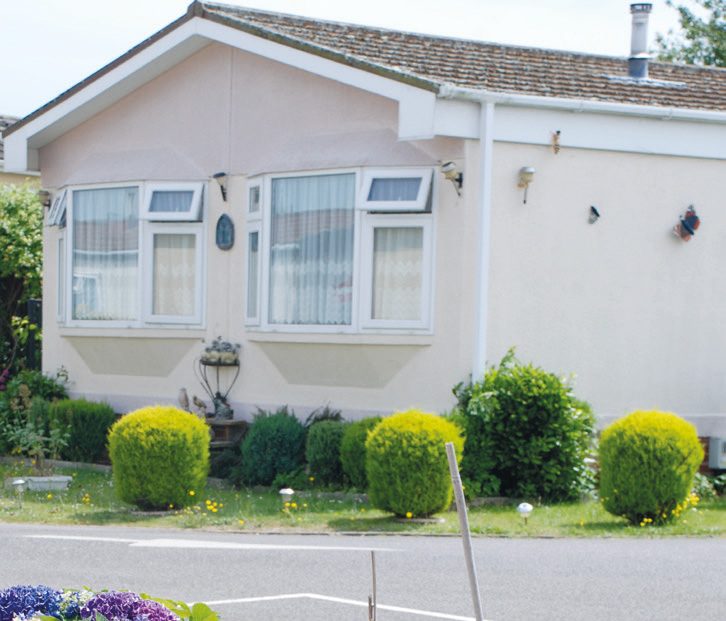 Thinking of buying a park home this year? You could pick up a £2,000 holiday gift card if you choose Berkeleyparks…
One of the nation's biggest and best-known park operators has revealed details about a very special offer open to prospective home buyers.
Berkeleyparks, which owns 50 sites up and down the UK, has teamed up with package holiday provider TUI to offer a £2,000 holiday gift card to all new home buyers.
The promotional offer requires a customer to put down put a deposit on a new home or plot during the offer period – which runs from 12 April until 31 October – and complete their purchase before 31 October 2020 to qualify. (Full terms and conditions apply – see the outside back cover of this issue, or the Berkeleyparks' website for more details.)
The Somerset-based park operator will be launching the promotion at the upcoming World of Park and Leisure Homes Show (South-East), which takes place at the South of England Showground from 12 to 14 April.
Although the launch is at the Ardingly-based show, Berkeleyparks will also be promoting the exciting offer on a number of channels throughout the year.
Berkeleyparks' Thomas Pink said: 'We thought this would be a great offer, giving customers the opportunity to enjoy a holiday on us and unwind after moving!'
For more information about Berkeleyparks, please call 01935 862 079, email sales@berkeleyparks.co.uk or visit www.berkeleyparks.co.uk.