Major holiday operator, Haven, has introduced its 'Coronavirus Book with Confidence Guarantee', meaning customers can book their holiday, safe in the knowledge that they are covered if the Coronavirus pandemic interrupts their plans.
The guarantee is for all bookings in 2020 and 2021, is free of charge and automatically applies to all existing and new bookings for 2020 and 2021, plus you don't need to do anything.
In relation to the Coronavirus outbreak, you are covered if the park is closed, if the UK Government restricts travel, if you are unable to travel due to sickness or isolation, or if you consider it unsafe to come on holiday.If you already had a Haven holiday booked for the lockdown period, you should wait for a customer service adviser to get in touch with you.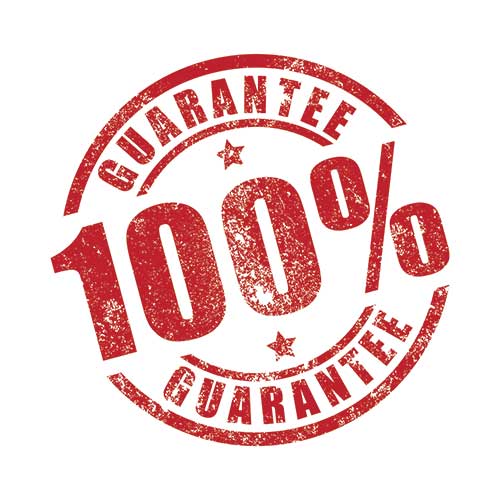 They will offer you either a full refund, or credit towards a holiday later in 2020, or in 2021. If you accept credit you will receive a £50 food and beverage site voucher as a thank you.