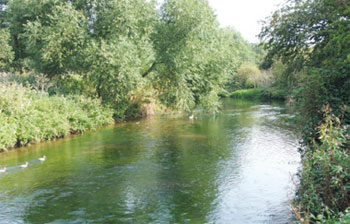 Situated close to Sherwood Forest, on the outskirts of the market town of Retford, Hallcroft Fishery and Caravan Park is now starting work on an expansion plan with new luxury lodges that will boast hot tubs on their surrounding decks.
The established park boasts six fishing lakes, stocked with the likes of carp, mirror carp, tench, crucian carp, bream, roach, perch and eel. The new lodges will give holidaymakers the chance to fish during the day, then feel like a fish themselves at night as they relax in their own hot tub!
The park currently has 50 holiday homes, with planning consent already given for a further 15 luxury homes in the first phase of the new development, so now could be a good time to choose your perfect holiday home.
For those who don't fish, the park is also great for wildlife spotters, with a wide range of birds, including herons and kingfishers, swans and ducks.
For more information, visit the website www.hallcroft-fishery.co.uk or call on 01777 719911.