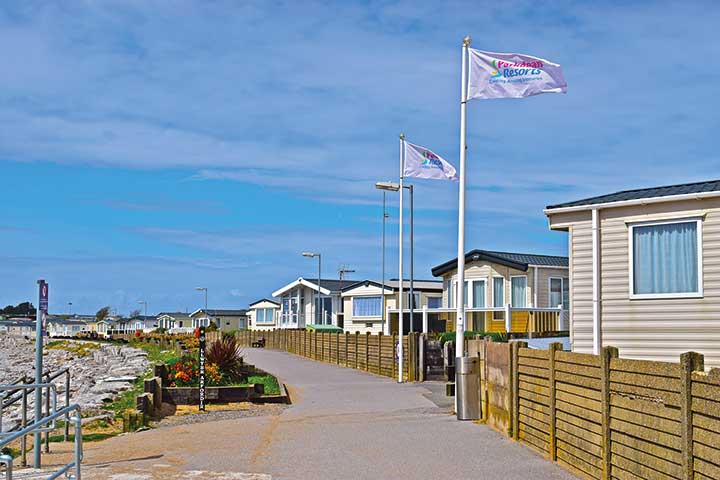 Visit England estimates that a massive £62 billion will be spent nationwide by people opting for staycations this year, rather than heading abroad.
With some holiday parks in the UK opening back as early mid-April, once Covid restrictions were loosened, and others fully open by mid-May, there has been a reported boom in bookings from many park operators. It looks like the UK holiday parks sector, with its self-catering accommodation, will be one of the few busines sectors to have a boom time this summer.
Some rail companies have seen a 125% increase in bookings, as people plan their summer getaways, and a lot of potential customers are struggling to find self-catering accommodation that isn't already fully booked for the summer. Of course, parks still have to be careful, and most of them have schemes in place to allow for social distancing and restricting the use of some leisure facilities so that they don't become too crowded.
It's likely that the boom will also benefit holiday home manufacturers, as people decide to buy their first holiday caravan or lodge, or perhaps just upgrade their existing one. Many parks have also been increasing their fleets of rental holiday caravans, in anticipation of a summertime boom in bookings this year, which has also benefitted manufacturers.