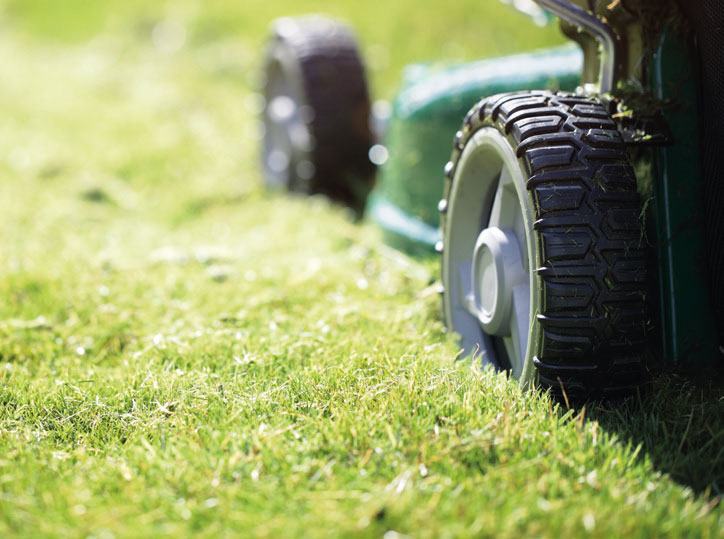 The Leasehold Advisory Service's Richard Hand tackles the issue of repairs on park sites and attempts to clarify the legal position for residents and site owners
At LEASE Park Homes, we get a lot of enquires about repair and maintenance issues on fully residential parks in England and Wales. Sometimes it is not always clear who is responsible. This article aims to clarify the legal position and help residents and site owners to resolve any disputes.
Disputes can arise over things like: who is responsible for a blocked drain/sewer; who is responsible for maintaining the trees on the pitch or site; who is responsible for fences between pitches. Sometimes a site owner will, by custom and practice, carry out maintenance such as tree pruning on a pitch. But what happens if the site changes hands? Will the new owner be bound by the previous arrangement?
The starting point for all repair and maintenance matters on a park home site is to check the written statement or 'pitch agreement' and see what it says on the matter.
The pitch agreement is a legally binding contract and so both parties will be obliged to comply with the obligations contained within it. If one party refuses to comply with the terms of the agreement, the aggrieved party can take action in the First-tier Tribunal (Property Chamber) (FTT) (in England) or the Leasehold Valuation Tribunal (in Wales) to enforce the agreement.
If the agreement is silent or unclear on responsibility, we can turn to the Implied Terms to the Mobile Homes Act 1983 (as amended by the Mobile Homes Act 2013) for guidance*. It is advisable also to consider the Model Standards 2008, which require site owners to meet certain standards for amenities on the pitch as part of their licence conditions.
WHAT ARE THE MODEL STANDARDS?
The Model Standards for Caravan Sites in England and Wales 2008 represent those standards normally expected as a matter of good practice on caravan sites (sites containing permanent residential homes).
The Model Standards specify the layout and provision of facilities, services and equipment for mobile home sites. The local authority will consider these standards in applying the conditions that may be attached to a site licence. An example of a standard is the name of the site displayed on a sign in a prominent position at the entrance to the site, together with a copy of the licence and contact details of licence holder or site manager.
---
INFO POINT
LEASE provides free information and advice to owners of park homes, site owners, local authority officers and anybody else with a question about park home law. If you would like LEASE to advise a group of residents on your site, please contact 020 7832 2525 or email parkhomes@lease-advice.org. Phone lines are open from Monday to Friday between 9am and 5pm.
---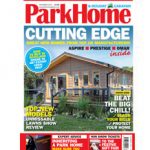 Read the full story in the November 2019 issue of Park Home & Holiday Caravan