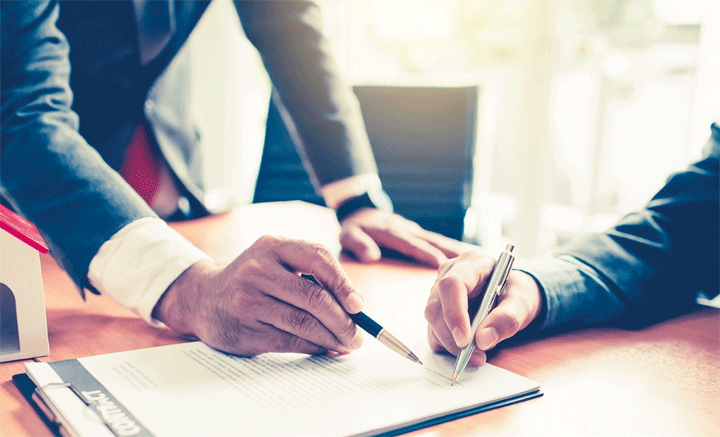 Moving to a residential park home site can seem daunting. There are so many new and, occasionally confusing rules, regulations and laws to assimilate. Anna Tomasik, of the Leasehold Advisory Service (LEASE), helps demystify things…
Buying a residential park home may be a great choice for people who are retiring or looking to downsize or simply like the idea of living in one. Living on a park home site does differ from living in a bricks-and-mortar property in a number of ways and it is important that you consider this before deciding to move. This article explains what it is actually like to live on a residential site, so before you purchase a park home, you can make an informed decision about whether the lifestyle is right for you.
A PROTECTED SITE
If you are buying a park home that you would like to use as a permanent residence, you need to find a site that is classed as a protected site – the site must have planning permission and a site licence from the local authority. This site licence will state whether the site is a holiday site or, crucially, fully residential.
In some instances, the licence may allow both permanent and holiday homes. The licence should be displayed in some prominent place on the site.
The Mobile Homes Act 1983 gives a number of rights and protections to park home owners who occupy the home as their own or main residence if it is situated on a protected site.
Check the status of the park with the site owner and get it in writing before making a purchase.
FINANCING YOUR PURCHASE
Unlike a bricks-and-mortar home, you cannot get a mortgage on a park home. This is because the land they stand on is owned by the site owner, not the residents. With a traditional residential home, mortgages are secured against the property owner's title on the HM Land Registry.
All park homes are sold outright, but the land they stand on is leased, meaning the owner pays rent to the site owner for the plot of land (or 'pitch') on which their home is situated.
According to Quick Move Properties, the following are common financing options:
1. If you have some equity built up in your current property, then you may be able to buy a park home outright, as they tend to be cheaper than traditional bricks-and-mortar houses.
2. If you're looking for a quick and easy way to sell your current home, then a part-exchange scheme can be a good way to avoid delays and sell up faster.
3. You could also take out a specialist loan agreement: while not the same as a mortgage, there are specialist lenders who offer loans designed especially for park homes, which can help you access the money you need.
(Source: www.quickmoveproperties.co.uk)
Always seek independent advice from a solicitor before proceeding with a park home transaction.
---
INFO POINT
The Leasehold Advisory Service (LEASE) provides free advice on residential park home matters. If you have any questions regarding the information in this article, please contact LEASE on 020 7832 2525 or email: info@lease-advice.org.
The LEASE park homes website: https://parkhomes.lease-advice.org/ also carries guidance and reports of Tribunal decisions, which you may find of use.
Please note that the information provided in this article serves as a useful introduction on residential park homes. Please note that this is not intended to be a comprehensive guide. If in doubt, seek specific advice from a specialist solicitor or Direct Public Access barrister.
This article is accurate as at 13 August 2019.
---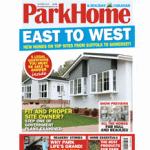 Read the full story in the October 2019 issue of Park Home & Holiday Caravan