Ibraheem Dulmeer, barrister-at-law – www.parkhomeslaw.com – addresses six frequently asked questions surrounding pitch fees on residential parks
Q: What is the pitch fee?
Ibraheem says: A pitch fee, also commonly referred to as ground rent, is a payable charge levied by a site owner and required to be paid by a park home resident. This provides the right for a resident to station their park home on the pitch and the park site.
Q: Are utility charges included within pitch fees?
Ibraheem says: The pitch fee can include utility charges if (and only if) explicitly stated in the written statement. If you are unclear after having carefully reviewed the terms of the written statement, it is advisable to seek specialist legal advice.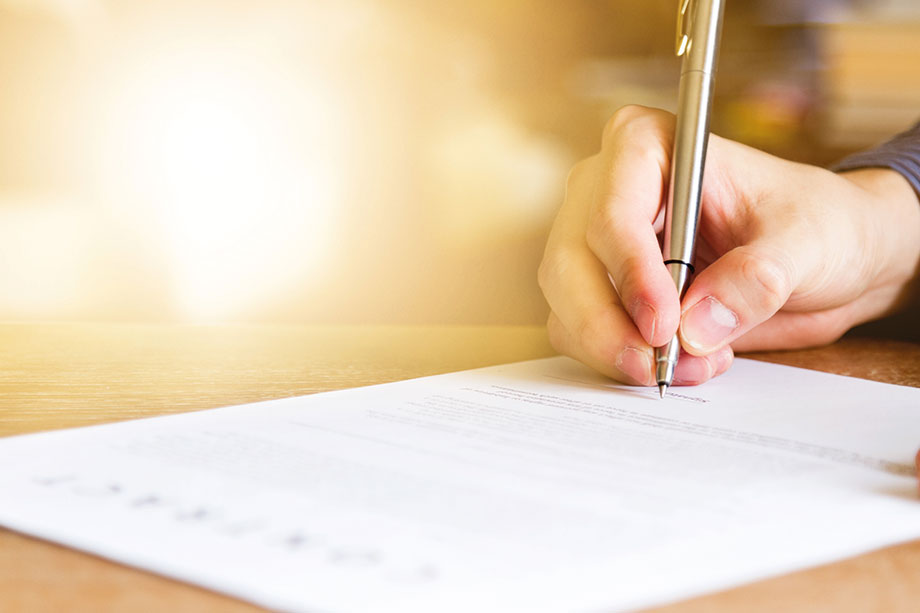 Q: How are pitch fees determined?
Ibraheem says: Each park home site will have individual pitch fees specific to their site and/or individual park home pitch. The pitch fees are detailed in the written statement. This is the contract between the site owner and park home resident which begins at the start of an agreement. In addition to the pitch fee amount, the agreement will also provide information on when the pitch fee will be payable and how the pitch will be reviewed in the future. There are no set parameters for pitch fees to be set, resulting in costs varying from site to site and even differing within sites between neighbours.
---
Ibraheem Dulmeer, barrister and mediator at Normanton Chambers, is a specialist in park home matters in England and Wales. His expert knowledge and experience in this sector confidently provides individuals or companies with the reassurance and assistance they need. Ibraheem is qualified under the "Direct Public Access Scheme" allowing you to instruct him directly to help you with your purchase.
Please do not hesitate to contact Ibraheem for an initial consultation on 07939 259924 (mobile),
0300 0300 218 (Chambers) or email info@ibraheemdulmeer.com. Alternatively, you can submit an enquiry by using the website
www.parkhomeslaw.com.
Address: Normanton Chambers,
218 Strand, London WC2R 1AT.
The information provided in this article serves as useful guidance. Please note that this is not intended to be comprehensive and should not be relied on in substitution for specific legal advice. If in doubt, you could seek specific advice from Ibraheem Dulmeer. This material should not be replicated without the author's consent. Ibraheem Dulmeer © 2022
---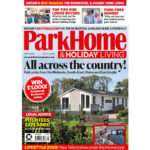 Read the full story in the May 2022 issue of Park Home & Holiday Living