Barrister-at-law Ibraheem Dulmeer – www.parkhomeslaw.com – tackles five key questions surrounding the purchase of a residential park home…
You may be advised by the park home's seller or estate agent that you do not need legal advice – this is incorrect. You would never risk buying a flat or house, either freehold or leasehold, without legal advice and the same applies to buying a park home. Park homes are mostly cash purchases and it is always advisable to seek independent legal advice before making your decision to complete your purchase and certainly before any monies are transferred.
By obtaining advice from Ibraheem, any potential problems will be highlighted early in the process and your financial interests will be safeguarded, providing you with the peace of mind we would all want when spending these sums of money.
Ibraheem has extensive knowledge and experience advising many prospective and existing park home residents. This article serves as a useful introduction but should not be used in place of seeking specialist advice.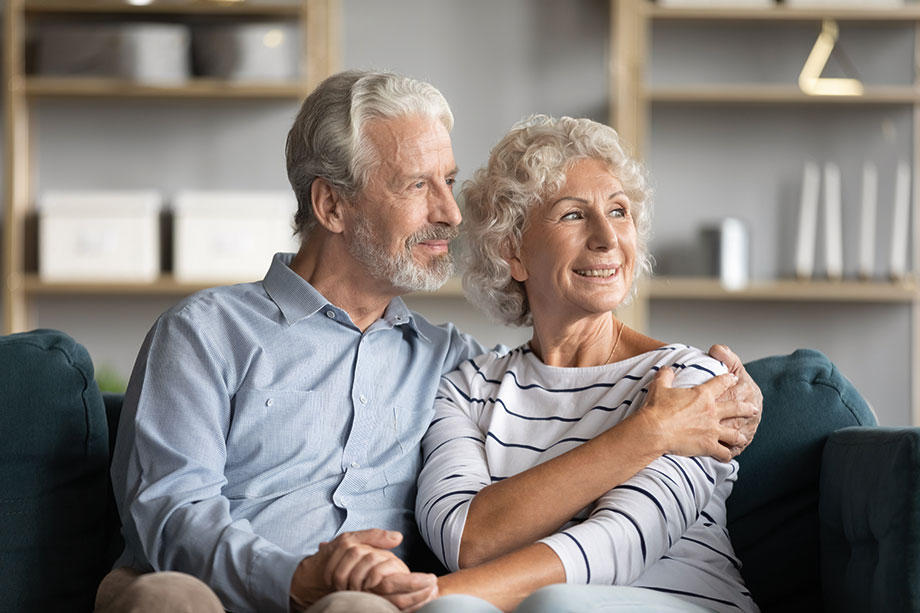 Q1. What is the basic legal position regarding owning a park home?
Ibraheem says: The park home owner owns the park home and the site owner owns the land it is sited on.
The arrangement to station a park home on the site owner's land is generally called a pitch agreement or written statement. The written statement is granted under the Mobile Homes Act 1983 in England and the Mobile Homes Act Wales 2013.
Q2. What type of site is it?
Ibraheem says: There are various types of sites in England and Wales and if you are looking to purchase a residential park home, ensure the licence permits this. Ensuring that the correct legal checks have been undertaken is imperative so you do not find yourself in a precarious position.
Q3. Why is it important to understand the written statement?
Ibraheem says: The written statement provides the terms a park home owner must abide by. In Ibraheem's view, this is the most important document when it comes to owning a park home and having the right to station that park home on the pitch. By obtaining legal advice from Ibraheem, he will explain the key responsibilities in detail, highlighting any onerous terms to be aware of. Furthermore, if you are reading this and do not have a copy of your written statement, it would be prudent to obtain legal advice from Ibraheem.
---
Ibraheem Dulmeer, barrister and mediator at Normanton Chambers, is a specialist in park home and holiday lodge matters in England and Wales. His expert knowledge and experience in this sector confidently provides individuals or companies with the reassurance and assistance they need. Ibraheem is qualified under the "Direct Public Access Scheme" allowing you to instruct him to help you with your purchase and any other park home or holiday lodge matter.
Please do not hesitate to contact Ibraheem for an initial consultation on 07939 259924 (mobile),
0300 0300 218 (Chambers) or email info@ibraheemdulmeer.com. Alternatively, you can submit an enquiry by using the website
www.parkhomeslaw.com.
Address: Normanton Chambers,
218 Strand, London WC2R 1AT.
The information provided in this article serves as useful guidance. Please note that this is not intended to be comprehensive and should not be relied on in substitution for specific legal advice. If in doubt, you could seek specific advice from Ibraheem Dulmeer. This material should not be replicated without the author's consent. Ibraheem Dulmeer © 2022
---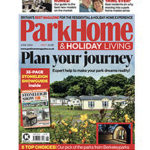 Read the full story in the June 2022 issue of Park Home & Holiday Living