So you've found your dream park and the perfect home? Before you sign on the dotted line, park homes barrister Ibraheem Dulmeer – www.parkhomeslaw.com – explores some of the key aspects you should consider…
Park home living is an idyllic way of life, providing a strong community feel, pretty locations and friendly atmospheres. Searching for the perfect park home is not only exciting but also signifies a new chapter of life.
Park homes are usually cash purchases and often individuals are required to use their entire life savings for the enjoyment of their retirement.
However, there can be certain unforeseen factors, which could jeopardise your purchase and put your savings at risk. Therefore, it is always prudent to seek legal advice when purchasing a park home.
There are many intricacies that require careful consideration when buying a park home and are generally unknown to most buyers.
Whilst it might appear as an additional expense, choosing not to obtain legal advice at the outset of your purchase is a risk and may become more costly in the future.
A few matters you may wish to think about which highlight the importance of obtaining specialist legal advice:
• Park homes law is a technical area and it is unlikely that a local high street firm will have the expertise to be able to assist.
• Always engage a qualified lawyer. An estate agent, or the seller themselves, should not be undertaking any of your legal checks. This is because legal advice should not be sought from anyone other than a qualified lawyer, in Ibraheem's view.
• Use someone who is independent from the site owner to avoid any conflicts of interest. A conflict of interest is a situation in which the concerns or aims of two different parties are incompatible.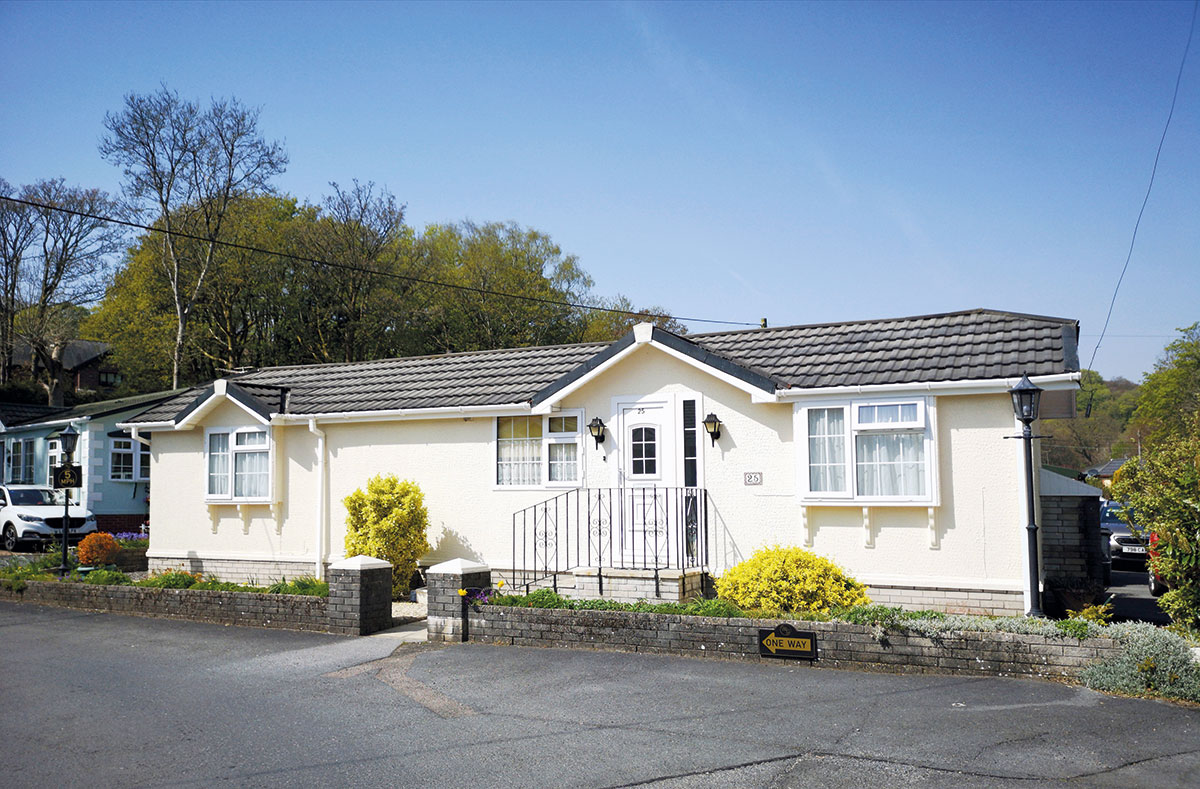 IMPORTANT FACTORS
The most important factors that Ibraheem advises his clients to consider are:
1. Is the site licence correct?
2. Is the pitch clearly outlined?
3. Are the utility charges clear?
4. What are your responsibilities and obligations to the site owner?
5. What happens should me or my partner pass away?
In Ibraheem's view, the very fact you are now aware of the above points, is an excellent start in the right direction for you buying your park home. However, be aware that understanding whether the above list has been satisfied or clarified should be a matter for a legal specialist to explain/check.
OBTAINING LEGAL ADVICE
Unique home ownership
Buying a park home is not like buying a bricks-and-mortar property, therefore there are checks that are sometimes overlooked. For example, park homes require structural checks utility connections checks, and checks on various environmental factors which can affect your park home. Importantly, in general terms: you own the park home that you are purchasing and have the right to station that park home under an agreement governed by the Mobile Homes Act 1983 (as amended). This is often referred to as the 'written statement'.
Unfortunately, many buyers enter into a written statement without fully understanding the terms and their legal implications. Understanding your legal position is not only vital for your peace of mind but also helps avoid potential disputes in the future.
---
Need advice?
Ibraheem Dulmeer, barrister at Normanton Chambers, is a specialist in park home matters in England and Wales. His expert knowledge and experience in this sector confi dently provides individuals or companies with the reassurance and assistance they need. Ibraheem is qualified under the "Direct Public Access Scheme" allowing you to instruct him directly to help you with your purchase.
Please do not hesitate to contact Ibraheem for an initial consultation on 07939 259924 (mobile), 0300 0300 218 (chambers) or email info@ibraheemdulmeer.com. Alternatively, you can submit an enquiry using the website www.parkhomeslaw.com
The information provided in this article serves as useful guidance. Please note that this is not intended to be comprehensive and should not be relied on in substitution for specifi c legal advice. If in doubt, you could seek specific advice from Ibraheem Dulmeer.
This material should not be replicated without the author's consent. Ibraheem Dulmeer © 2021
---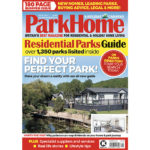 Read the full story in the Winter 2021 issue of Park Home & Holiday Caravan