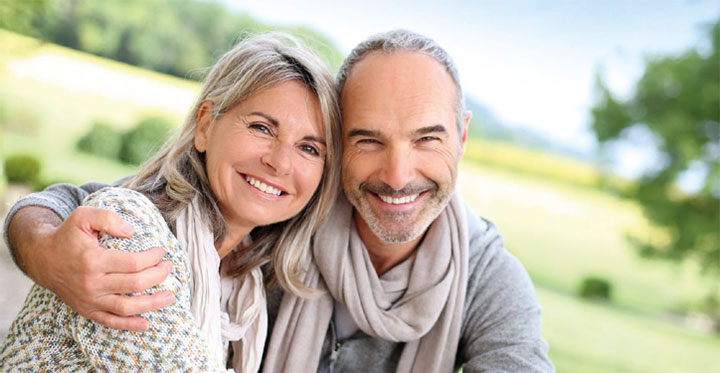 Loneliness need not be a factor if you move to a park home community. We look at the benefits with Countrywide Park Homes
If you are considering relocating to a retirement property, you may have anxieties about how moving will affect your social life.
But loneliness doesn't have to be a part of getting older. Countrywide Park Homes can help you keep your freedom, and an active social life, while experiencing new opportunities and meeting new people…
CLOSER TO FAMILY
If, like many parents of children who have grown up and moved, you live far away from your family, relocating to a residential park home can be a great opportunity to close the gap between you and your loved ones.
Surrounding yourself with a support network can make the transition into retirement easier and can give you more time to spend with your children and grandchildren.
GET INVOLVED!
While brand new Countrywide park homes are stunning and comfortable, you may find it difficult to leave the luxury of your home.
However, many residential parks are often filled with excellent opportunities for socialising and fun.
Get to know your neighbours with a peaceful walk around the grounds, or even enjoy a picnic and picturesque views of the British countryside.
You'll be able to relate to those around you and make friends easily, as you all have one thing in common: you chose to retire in style.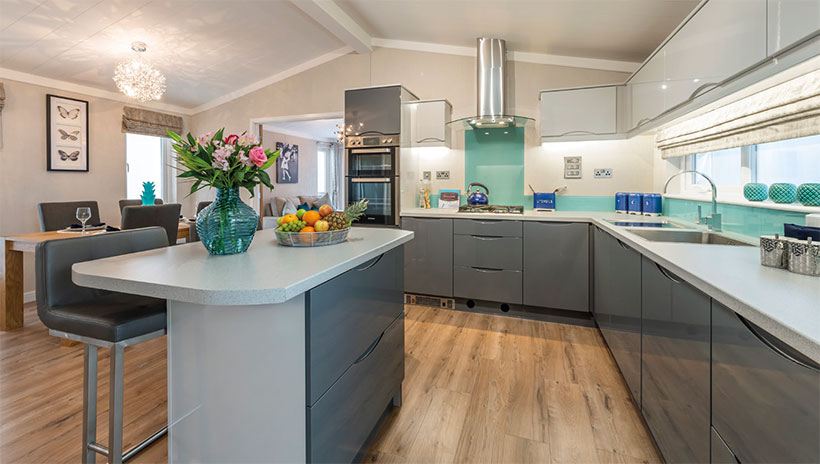 BRING A FAMILIAR FACE
Recommending Countrywide park homes to friends and family who are also looking for a luxurious, safe and independent environment to retire, means you can enjoy the comfort of a familiar face. Having someone you care for with you can ease the transition into your new life.
Countrywide owns and operates a wealth of luxury residential and holiday parks across the UK. Its residential sites are all ideally located in some of the most picturesque and scenic locations in the country, stretching from Yorkshire right down to Cornwall.
They are just perfect for those over 45 who want to enjoy the many benefits that a park home lifestyle provides.
SECURE LIFESTYLE
Countrywide Park Homes gives you the opportunity to relocate to the serenity of the countryside within our secure, gated communities, of like minded people.
With more than half of a century in the industry, the company is perfectly positioned to be your expert guide around some of the most desirable residential homes for sale in the UK. One of the friendly park and home specialists is always on hand to answer any questions you may have.
To find out more about how park home living can help you retire in style, visit
www.countrywideparkhomes.co.uk/park-homes-for-sale/ to view Countrywide's current park homes for sale.
---
Countrywide Park Homes is at: 213 Cromford Road, Langley Mill, Nottingham NG16 4EU
For more information about the company, please contact:
T: 0800 150 3333
E: sales@countrywideparkhomes.co.uk
W: www.countrywideparkhomes.co.uk