About The Awards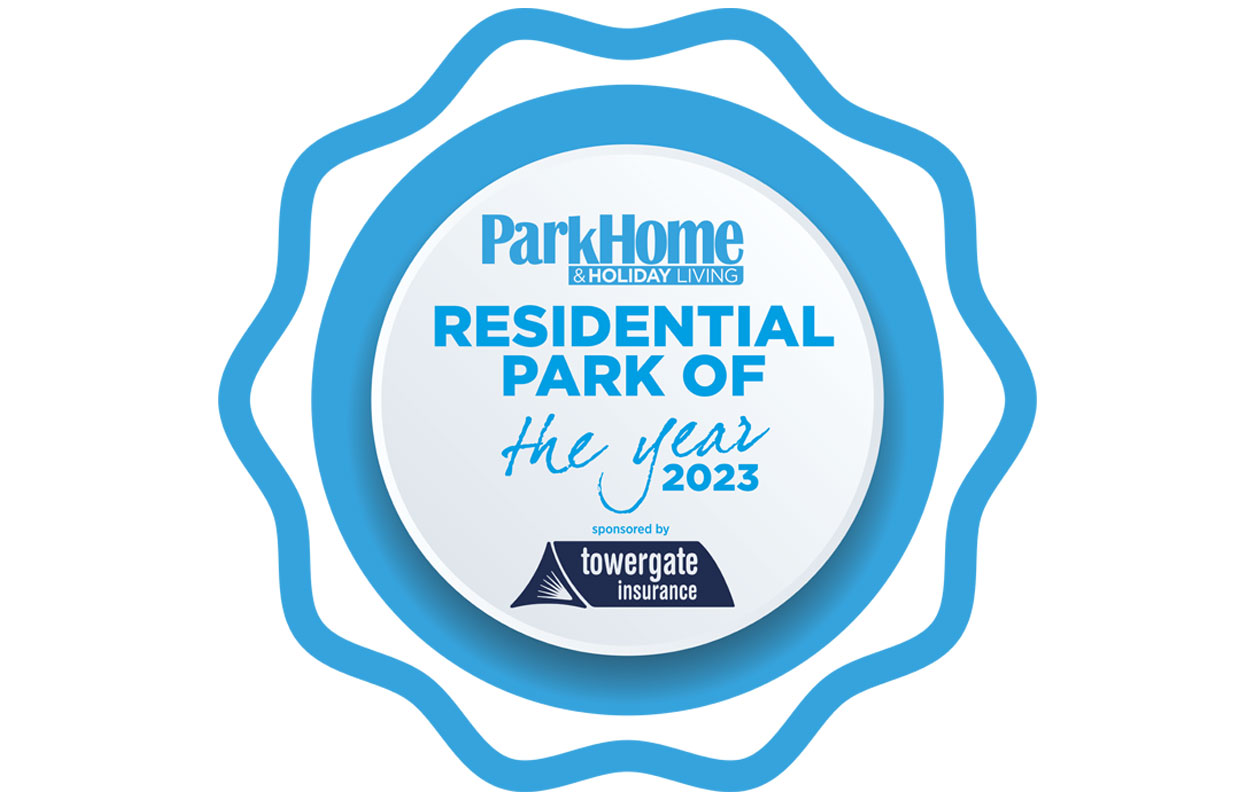 Sponsored by

PLEASE NOTE THAT VOTING HAS CLOSED FOR THE 2023 COMPETITION AS SUMMARISED BELOW AND THE WINNERS HAVE NOW BEEN ANNOUNCED. 
Park Home & Holiday Living has launched an all-new competition – the Residential Park of the Year 2023! Sponsored by Towergate Insurance, we are looking to find the UK's premier place for park home owners to live!
We want to hear from you if your residential park is a great place to live, has a brilliant community, is really well run or occupies a superb location. In truth, if it's going to be crowned our inaugural champion park, it'll probably tick all of those boxes and then some!
So, if you think your park meets the brief, don't delay,
At the end of the voting period, which closes on 15 September 2023, we will collate the entries and – from the parks with the most votes – our expert panel of judges will put their thinking caps on and select the winner. When the white smoke begins to rise from the tops of Kelsey Towers, you'll know that this fiendishly difficult decision has been made! After this, the winning park will be contacted and, along with our sponsor Towergate Insurance, we will present them with their trophy and certificate. It's as easy as that. So, what are you waiting for? Get voting!
To nominate your park for our Residential Park of the Year 2023 competition, enter by email at parkhomeawards@kelsey.co.uk or here on the PH&HL website. All votes must be received by 15 September 2023.
Terms and conditions: One winner will be named Residential Park of the Year 2023, decided by public vote and the number of votes per park received. Park Home & Holiday Living's expert judging panel will then determine the winner. PH&HL will contact the winner by phone on 08.09.23. Voting opens from midnight on the 12.05.23 until midnight on the 015.09.23. Votes received after this time will not be considered. Votes are limited to one vote per person and must be placed via the following postal address or email. Post: Park Home & Holiday Living's Residential Park of the Year 2023 competition, Kelsey Publishing Ltd, The Granary, Downs Court, Yalding Hull, Yalding, Kent ME18 6AL. Email: parkhomeawards@kelsey.co.uk