About The Sponsor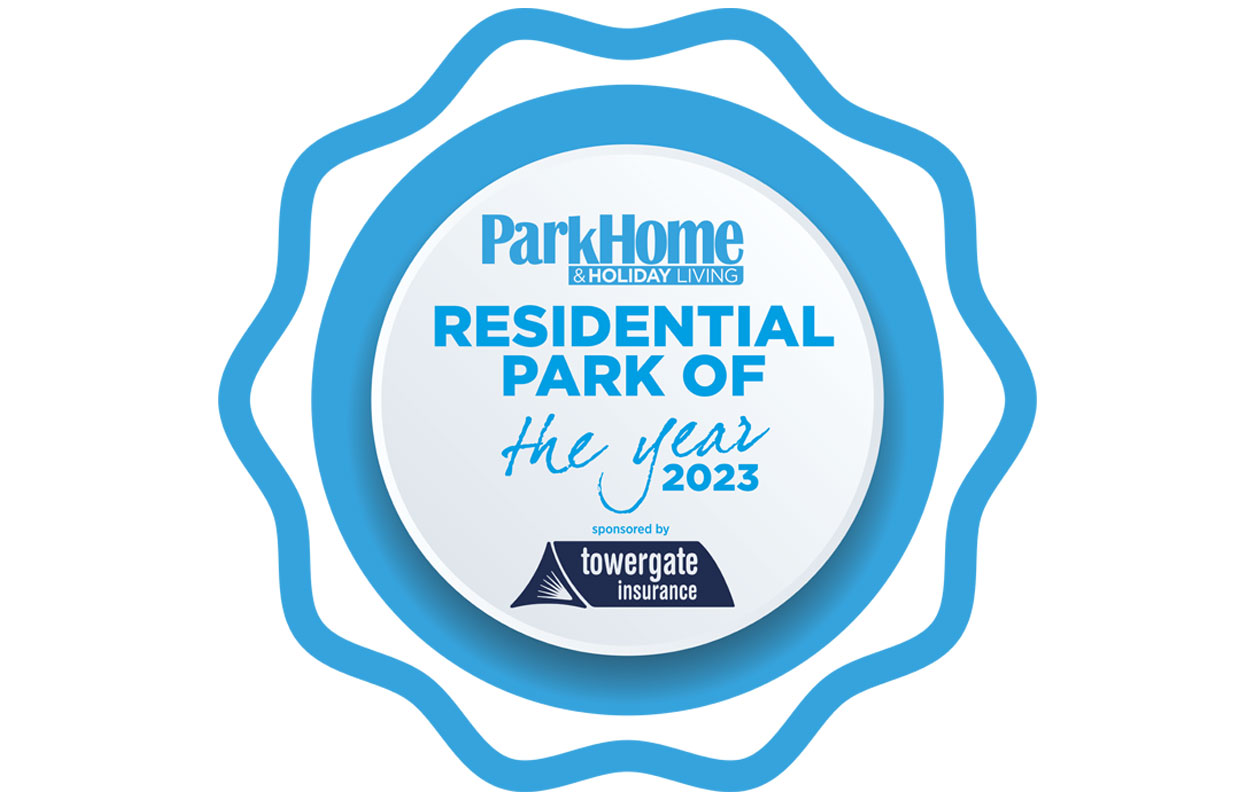 Sponsored by

Towergate Insurance are proud sponsors of the Park Home & Holiday Living Residential Park of the Year 2023.
Towergate Insurance can help protect your Park Home lifestyle, with a specialist and dedicated team with over 25 years' experience of supporting park home owners. Towergate's specialist cover is designed to meet the needs of park home owners, with a wide range of covers automatically included as standard, giving you peace of mind to enjoy making memories.
Full details of the cover provided including features, benefits, exclusions and limitations are available in the policy wording and Insurance Product Information Document. If you are unsure on the value of your home and contents, other options and levels of cover are available, which you can discuss over the phone with the team at Towergate who be happy to help.
Find out more about protecting your Park Home with Towergate here or give them a call Monday to Friday on 03452666615.
Park Home & Holiday Living is an introducer for Towergate Insurance. Towergate Insurance is a trading name of Advisory Insurance Brokers Limited. Registered in England Company No. 4043759, Registered Office: 2 Minster Court, Mincing Lane, London, EC3R 7PD. Authorised and regulated by the Financial Conduct Authority. This can be checked on the FCA's register by checking the FCA website at www.fca.org.uk/register or by contacting them on 0800 111 6768.