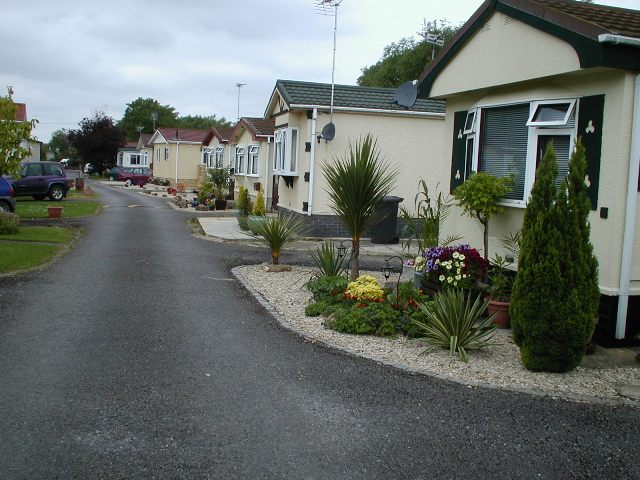 Thameside Court is a quiet rural residential park nestling between farmers' fields and the River Thames. Just a stroll will take you along the Thames Path. Dreams can come true, and you can moor your own boat on the water where ducks and geese fly and swans make their nests. A convenient post box and bus top outside the park will keep you in touch.
Limited to those over 45 years the park is aimed at the quiet minded. Each home has a hard standing for one car, but provision is available for another outside the park. A resident manager lives on the park all year. The park is twelve miles west of the historic city of Oxford and fifteen miles south of Woodstock and Blenheim Palace.
Pets are allowed only by special arrangement. Rent is from £190 a month and water and electricity is metered and gas cylinders are delivered.