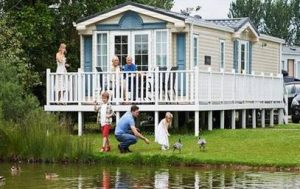 Holiday Homes at Stonham Barns provide a mixture of luxury, style and exclusivity both in a tranquil and secluded tree lined corner of the complex and around one of our stunning lakes, making them cosy enough for first time Holiday home buyers and spacious enough for a family.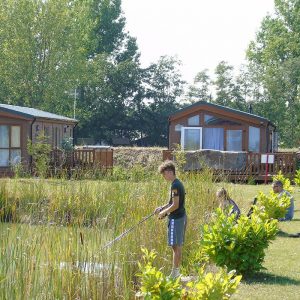 This family orientated Leisure & Shopping Village is set in 110 acres of picturesque Countryside, situated in the heart of Suffolk, enabling you to not only purchase a luxurious Holiday home within beautiful surroundings but also to have access to numerous on-site facilities meaning each holiday is filled with activities to excite all the family.
We have a number of beautiful Holiday Homes For Sale to match any budget and suit all tastes, we aim to find a perfect Holiday Home for you and will focus on helping you attain your individual wants and needs from your Holiday haven.