There have been plenty of new models from this exciting manufacturer recently. Bella Brodie examines Aspire's expanding range…
The thinking behind the launch of Aspire two years ago was that it would push the boundaries of excellence in the industry, setting new trends and designing beautiful yet functional lodges using its extensive combined industry experience and enviable reputation.
From the moment of inception, the team was determined that Aspire would build to the highest quality, using new technologies to ensure that the homes were perfectly crafted with keen attention to quality. Aspire has undoubtedly achieved that aim, while from a manufacturing perspective, it has also been one to watch for innovation, too.
SHOWSTOPPING MODELS
Aspire has continually wowed us with a steady stream of new models over the past few months, each as individual as they have been excellent!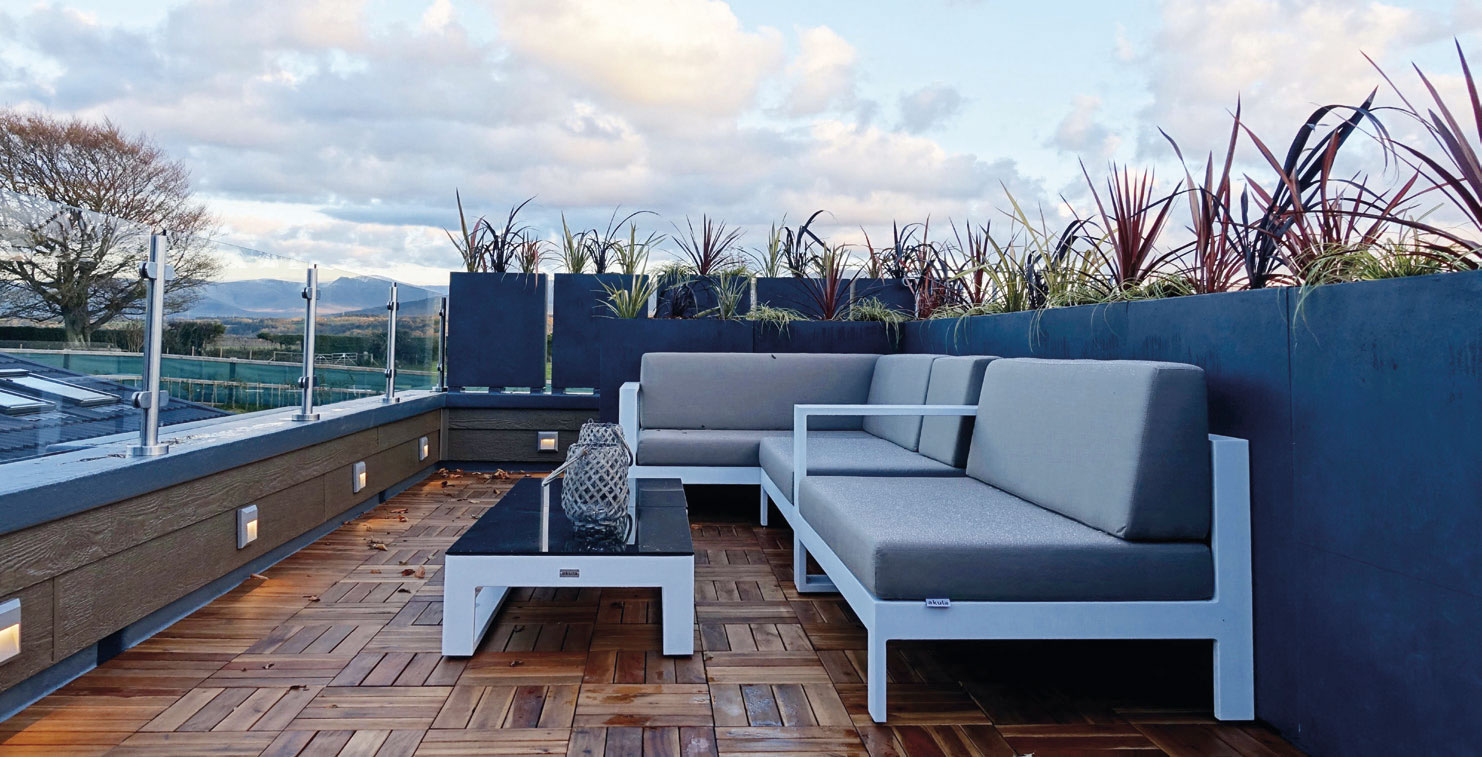 THE NORDICA
There's been a long build-up to the release of the Nordica, and from the atmospheric sneak peek that was released ahead of its arrival, it was always clear that something extraordinary was on the way. The Nordica has really lived up to the promise, taking lodge living skyward and featuring a unique roof terrace with teak deck boards, glass balustrading, integrated planter boxes and low-level lighting. Unlike any other rooftop lodge, this terrace is accessed by a conventional staircase from within the home. Inspired by the simplicity, minimalism and functionality of the best Scandinavian interior design – this lodge is cutting edge. A sensibly arranged vestibule opens into a striking kitchen with floating effect appliances seen through a tile framed island. An elegantly arranged and cosy lounge with feature log burner, high vaulted ceilings and large bi-folding doors further add to the grandeur of this crafted work of art, offering the opportunity for incredible views from several perspectives.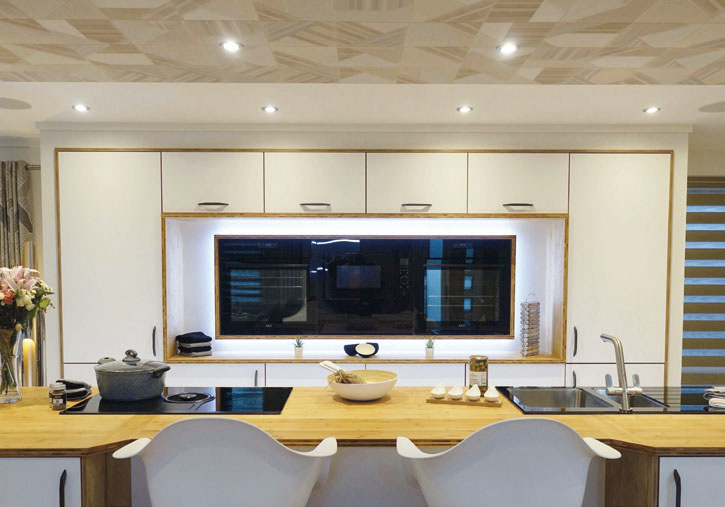 INFO POINT
Aspire Park and Leisure Homes is at:
Snowdon House, Snowdon Street,
Porthmadog,
Gwynedd LL49 9PQ
T: 01766 800 200
E: info@aspireleisurehomes.co.uk
W: www.aspireleisurehomes.co.uk