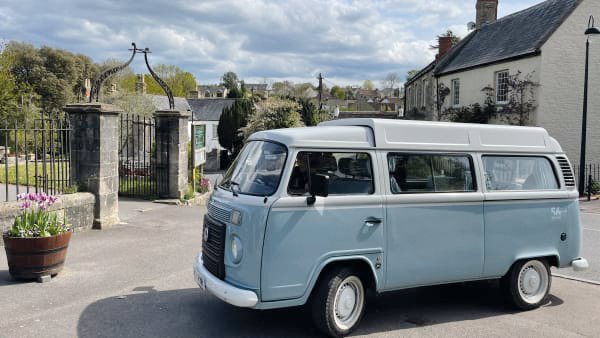 If you're lucky enough to own a campervan or motorhome, you've now got the chance to rent it out and earn some extra cash.
PaulCamper (www.paulcamper.co.uk), Europe's largest online platform for motorhome and campervan sharing, has just launched in the UK, providing motorhome and campervan owners the opportunity to rent their much-loved vehicles to renters for staycations.
Prospective campers can hire a camper from as little as one night, starting from £70. All rentals include fully comprehensive insurance and roadside assistance provided by the AA. The company explains that owners opting to rent out their vehicles via PaulCamper not only benefit from securing a rental income but can also be confident in building a connection with friendly, reliable renters.
PaulCamper was born out of CEO Dirk Fehse's personal experience of exploring Australia in a rented camper. Upon his return to Germany, he purchased his own campervan, a VWT4 christened 'Paul'. To finance running costs and insurance, Dirk rented out Paul when he wasn't out exploring with him and PaulCamper was born.