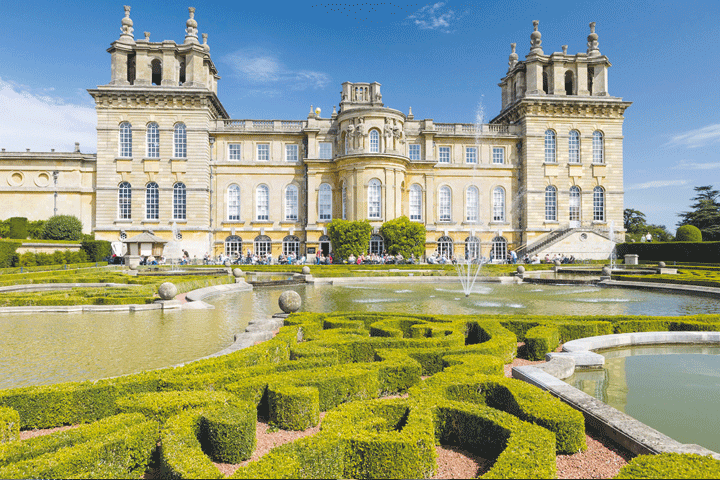 Red Rose Park Homes puts in a special appearance at BBC Countryfile Live's Summer Party 2018, marking 30 years of the popular programme
This year is a special one for BBC Countryfile Live as it marks its 30th anniversary, and Red Rose Park Homes were delighted to be amongst the specially selected exhibitors at Blenheim Palace, in August.
Designed for John Churchill by Vanbrugh, with a little help from Nicholas Hawksmoor, as a reward for his military achievements in the Battle of Blenheim, the Palace provided a stunning historic backdrop to four days of fantastic family entertainment, with a country theme
The event covered the four days from 2nd to 5th of August and the summer party of the year was hosted by BBC Radio 2's Bob Harris on Saturday 4th, with the UK's biggest selling country act of all time, headlining. Under private family ownership and flying the flag for the best of British craftsmanship Red Red Rose exhibited their Butterfly Gold park home – the epitome of luxury, with a country farmhouse feel and a stunning shaker kitchen.
Red Rose Director James Welch said 'When we were approached by the organisers we jumped at the chance to exhibit at such a prestigious event.'
For more information about Red Rose Park Homes, please call 01524 68438 or 0776 994 8199.
Alternatively, you can visit www.redroseparkhomes.co.uk.