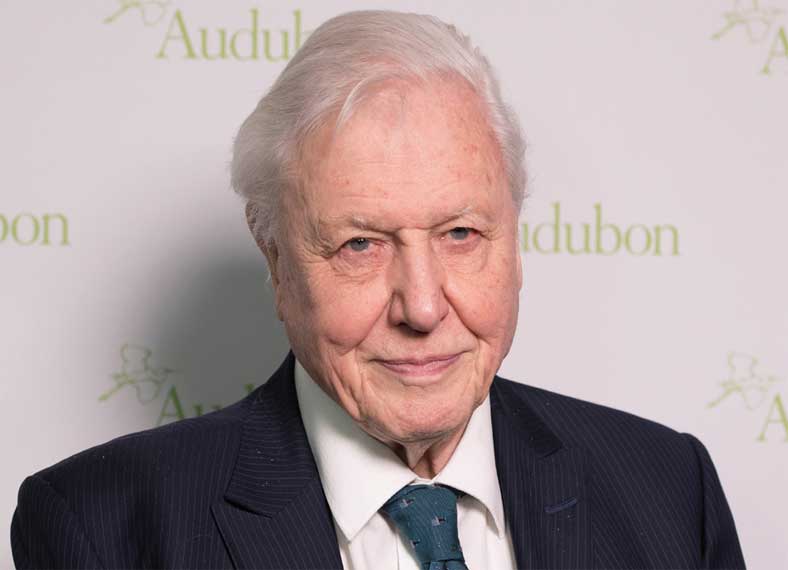 Leading family-run holiday park company Shorefield Holidays is hosting a beach clean at Hordle Cliff, in Milford-on-Sea, as part of its ongoing fight against plastic pollution. The company, which has eight parks across Hampshire and Dorset, is keen to help protect the stunning local coastline, and is encouraging its staff, holiday home owners and local residents to join in.
Sara Bertin, finance director at Shorefield, said: 'The problem of plastic in our oceans poses a real threat to marine life and its ecosystems, and we're on a mission, not only to help clear up our local beach, but also to reduce the amount of plastic used across our parks.
'We have already swapped all our plastic straws for biodegradable versions, replaced the plastic cups in our gyms with paper ones, and moved away from free plastic shopping bags.'
The beach clean is taking part on Sir David Attenborough's birthday on 8 May, as part of the Do It For David campaign. (It's also the day PH&HC subscribers will get this issue!)
'Whether you live locally, are one of our holiday home owners, or work at one of our parks, we're inviting you to take part and support this fantastic cause,' said Sara. 'We may even get our hugely popular park characters involved, as Cyril and Cybil the Squirrels and Pat the Pony are all massive fans of the legend that is Sir David!'
For more information, visit www.shorefield.co.uk.