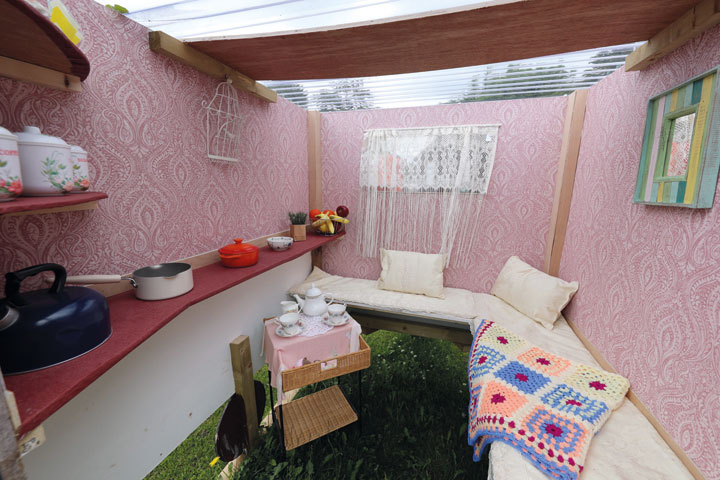 The Camping and Caravanning Club's sites across the UK used this year's National Camping and Caravanning Week to celebrate 100 years of the caravan, with activities ranging from building a replica classic caravan, to charity coffee mornings and designing caravan-themed bunting.
The first commercially built caravan was produced in the UK in 1919 and touring caravanning has since become a great British holiday tradition, with both holiday caravans and park homes able to trace their ancestry back to these early caravans.
Club members also submitted photos on social media with the hashtag #lovemycaravan for a chance to win a caravan awning package worth over £1,100.
The most creative activity was by the staff at the club's 'Alton, the Star' site in Staffordshire who built a replica Eccles caravan from 1919. They also hosted a party with caravan-themed bunting decorated by families staying on the site.