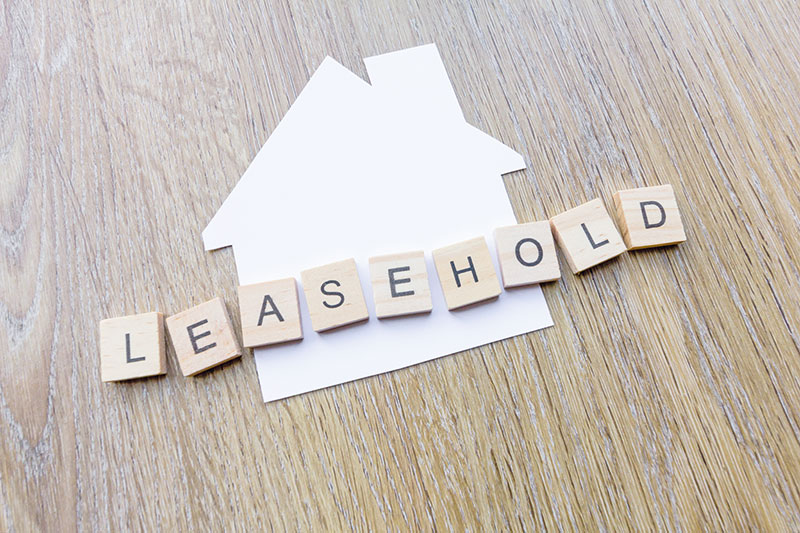 The Leasehold Advisory Service (LEASE) has its own successful park homes' arm. In conversation with LEASE, we find out exactly what services the organisation can offer park home residents…
Q: WHO ARE LEASE?
A: We are non-departmental public body funded by the Government to provide advice on law affecting leaseholders and park home owners living on protected sites.  All our advisers are legally qualified.
Q: WHAT DOES LEASE DO?
A: We provide free initial advice and guidance on residential park homes law. We also advise on leasehold and fire safety to those leaseholders living in high-rise buildings with unsafe ACM -cladding.
The advice we provide is outline, summary, legal advice so our clients can make an informed decision as to what they will do next.
Q: HOW CAN I GET IN TOUCH WITH LEASE?
A: If you need advice you can:
Contact us by telephone on 020 7832 2525. Lines are open Monday to Friday 9am to 5pm.
If your enquiry is complex, or you would like a written response then you need to write to us at info@lease-advice.org
We recommend visiting our website parkhomes.lease-advice.org. We have lots of guides and Frequently Asked Questions, that are used by thousands of people every week.
Common park homes topics we advise on include:
■ Buying and selling a park home
■ Pitch Fee Review
■ Site Rules
■ Enforcement Action on Park Homes Sites
■ Applications to the First-tier Tribunal (Property Chamber)
■ Harassment
■ Gifting a park home to family member
■ Parties obligations under the pitch agreement and the Implied Terms
---
INFO POINT
LEASE provide free information and advice to owners of park homes, site owners, local authority officers and anyone else with a question about park home law. If you would like LEASE to advise a group of residents on your site, please contact us on 020 7832 2525 or email parkhomes@lease-advice.org. Our phone lines are open Monday to Friday from 9am to 5pm.
---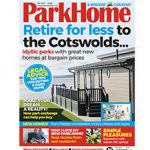 Read the full story in the May 2020 issue of Park Home & Holiday Caravan