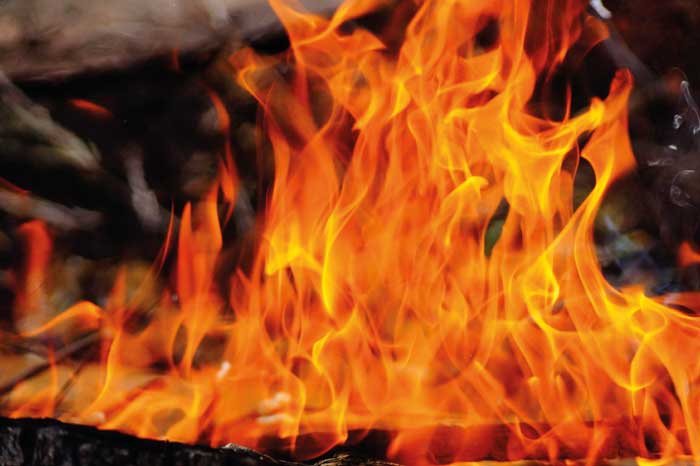 Anna Tomasik, a legal adviser at the Leasehold Advisory Service (LEASE), examines the issues surrounding fire safety on park homes – a subject that may not always be in the foremost of your thoughts, but one which could save your life
Fire constitutes one of the biggest risks for total loss of a park home and can threaten the life of residents. It is therefore important to assess fire related risks for park homes on an ongoing basis, remain clear about the associated responsibilities and act where appropriate. This article outlines key aspects of fire safety for park homes.
Responsibilities of a site owner
Aimee Hutchinson, a legal expert for Holiday & Home Parks at Blacks Solicitors LLP, has considered the obligations in relation to fire safety. She said: 'One of the most prominent pieces of fire safety legislation is The Regulatory Reform (Fire Safety) Order 2005 ("the FSO") which applies to all non-domestic premises including certain types of parks (i.e. those with shared or common areas and those with a hire fleet). The FSO places a number of obligations on park operators to include identifying a responsible person who is required to ensure fire risks are managed and safety measures implemented and to prepare fire risk assessments.'
A site owner is under a duty to implement appropriate fire safety measures to mitigate fire risk and the below is a helpful list of what a site owner should consider when addressing fire risk on the site:
● Spacing Distance between mobile homes – it should be sufficient and be kept free from combustible materials.
● Roads, Gateways & Footpaths – ensuring these are accessible and clear of obstructions. Emergency vehicle routes must be kept clear at all times. Roadways provided and intended for fire service access should be capable of supporting the weight of a 14 tonne fire appliance and be adequately maintained.
● Water Supply for Fire and Rescue Service use – where buildings and permanent structures are located on a park site, at least one external water hydrant should be provided.
● Fire Points – providing adequate Fire Fighting Equipment, accessible and maintained on regular basis by a competent person.
● Fire Warnings – alarm systems (battery or mains powered or manually operated such as a gong or a siren) to be installed, tested regularly and maintained in working order at each fire point.
● Fire Notices – clearly written notices on the site indicating action to be taken in case of fire ("evacuate", "raise alarm", "call fire brigade").
● Fire Hazards – Grass and other vegetation
should be cut at frequent intervals to prevent them becoming a fire hazard. Open fires, other than in designated areas, should be prohibited. The use of barbecue facilities should be regulated. Use of Gas/LPG/Heating/Cookers should be compliant with relevant guidance.
● Bulk storage of fuel tanks or cylinders to be in accordance with relevant guidance.
---
LEASE provide free information and advice to owners of park homes, site owners, local authority officers and anyone else with a question about park home law. If you would like LEASE to advise a group of residents on your site, please contact us on 020 7832 2525 or email parkhomes@lease-advice.org. Our phone lines are open Monday to Friday from 9am to 5pm.
---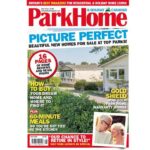 Read more about this issue in the May 2018 issue of Park Homes and Holiday Caravan