We find out how you and your park home neighbours can make the most of the great indoors this winter!
One of the joys of life on many parks is the proximity to countryside and coastlines, which cry out for walking and exploring. And, during spring and summer, parks such as Glenholt Park, near Plymouth, can be extremely sociable places with neighbours passing by, stopping for a chat, while gardening and outdoor activities naturally fill the days.
With the first autumn chill, as the trees turn to golden brown and birds can be seen heading off to warmer climates, there is a temptation to follow the animal kingdom into hibernation – putting life on hold until spring. But, this winter, why not take up a new hobby to enrich the days when the weather turns and there is nothing for it but to switch up the heating and spend some quality time indoors. In association with Barton Estates we have put together an inspirational guide of interesting hobbies and stimulating activities to help you make the most of the shorter, colder days indoors.
BRIDGE – BEWARE YOU MIGHT GET HOOKED
Bridge may have a reputation as a bit of stuffy old card game, that needs the brain power of a mathematician. Don't be put off! Bridge is super-sociable and is perfect for all ages, couples and singles. Games can last up to three hours and it's only as competitive as you make it.
Bridge is based on whist, which is a great card game – the main difference is that bridge is a team game –which gives it its social side. It couldn't be cheaper, all you need is a table, four people and a pack of cards.
To make a start, get a book from the library or visit one of the many websites devoted to bridge. If you get hooked, you can play online, or even join a bridge cruise.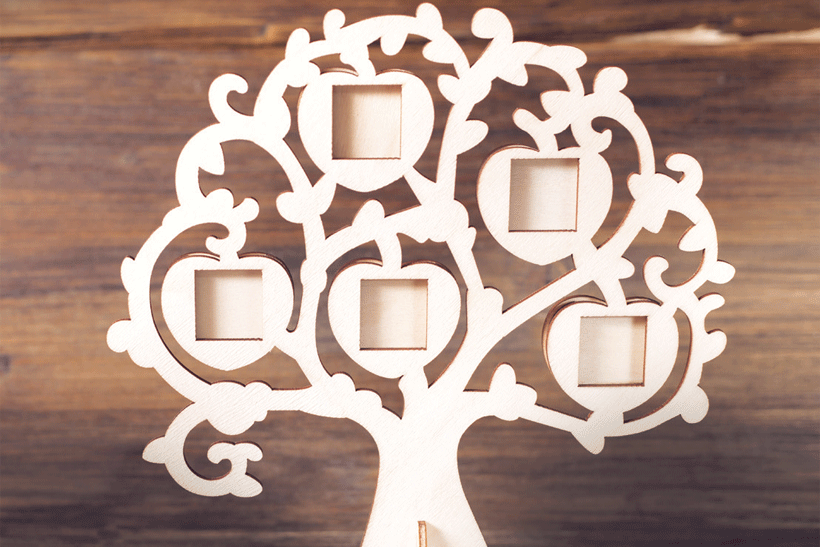 ADULT COLOURING – SIX MILLION COPIES SOLD!
If bridge sounds a bit too old fashioned then try the new trend that has been sweeping the UK for the last few years. Yes, you read it correctly – adult colouring is all the rage!
Adult colouring is simply colouring in for grown-ups. It's a fantastic and highly affordable way to relax… and have something to show for it. Book shops are now full of a dazzling array of options and styles. Can you believe the book that started the craze? Secret Garden has sold six million copies so far.
Time to get down to WH Smith, pick up some colour pencils, the book of your choice and join the latest craze!
---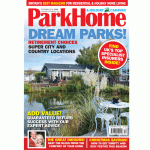 Read the full story in the December 2018 issue of Park Home & Holiday Caravan